SEO Terms Used in this article

Boosting rankings with the help of content consolidation

Did you know that while competing with other businesses you might be competing with yourself too?
The reason behind this is that, If you have been publishing content for a few months or years then it is very likely that some of that content has a similarity with existing content. It is believed that the more content you come out with the better it is for the business. But, if you do not keep track of this issue you might face some problems in the future. This is because you might end up having various pieces of content that will be competing with similar search intent. This means that it is possible that while competing with other firms you might even be competing with yourself by not highlighting your best content.
Since now you have the whole idea, lets cut to the chase. What exactly should you do if you start SEO today? 2020, is the era for evolution, so here I have for you some ways you can plan a well enough SEO strategy to get pretty promising results.
Featured snippets:
If you've ever searched Google for a recipe, I'm sure you're pretty familiar with the idea of getting a recipe without actually clicking on any particular links. How is that possible? All thanks to Google's ability to feature little snippets. These snippets give you a simplified exact answer to what you search for. This means that adding such straightforward bulletins to your own content might give you a chance to be featured. What else does this do you may ask? It will give you what most marketers refer to as 'organic traffic'. Organic traffic implies that the non-paid, natural everyday users. This is definitely one of the major tricks to get started with when preparing an SEO strategy.
How are featured snippets created?  Through Schema. 
Schema can be tested through google's structured data testing tool. 
Keywords:
You better not get tired of hearing this because trust me, it will dominate your SEO building lifestyle. There is a reason everyone stresses over keywords you know. Take a regular teenager as an example, if you think he's going to take the extra 2 minutes to complete his sentence while typing it into google you are severely mistaken. This is the same generation that comes up with multiple slangs for 3 words. They want to get instant results with just the basics. Simple and easy! So if that's the demand, you cater to it. It would help if you used keywords that best fit your niche so it can be found by people as easily as possible. These keywords can be found on multiple forums that are updated per request.
Always search for keywords + suggested terms.
We also suggest using google's keyword suggestion tool. 
Find the right volume with google trends.  Google Trends analyzes the popularity of top search queries in Google Search across various regions and languages. The website uses graphs to compare the search volume of different queries over time
Quality and Clarity – E.A.T.
There can be no slacking when it comes to Quality. Assuring that you beat your competitors to reach in one of the top 3 or 4 pages on a search engine at least means you need to grab attention and make a statement all at once. The time for Wikipedia is over; no one wants to skim through hours of information before they find what they're looking for. Making your work more organized will help a lot. Titles, bolding, italics isn't just for kids to help remember notes. Try to add pictures, videos or any form of visual representation of what you are providing verbally. It gives you more of an advantage.
OPTIMIZE
Now recalling the basics we just went over, On-page optimization is extremely useful for optimizing search intent. But since we already did our research, we were a step ahead. This will rank your page higher in search engines.
WordPress plugins such as Rankmath SEO and Yoast SEO allows users to check their on page easier than ever.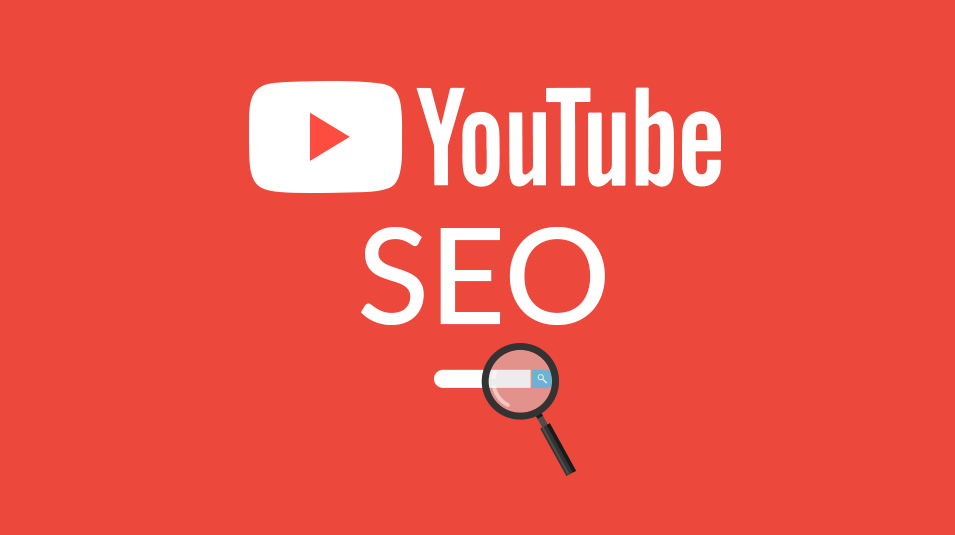 DIFFERENT SEARCH ENGINE PLATFORMS 
Do you know the saying of how putting all your eggs in one basket is not a great idea for investment? Well, this tip is exactly that. There is a variety of search engines people use. There is even more AI used in some of these search engines; as a result, they work way more efficiently.  And obviously for teenagers, anything a robot does is automatically so cool.
Each platform has it's own SEO algorithm.  Youtube ranks "suggested" videos and "first to show" videos differently compared to instagram.
Facebook has it's own algorithm that creates "suggested stories"
If google's SEO is not where your core audience is at, learn SEO on other platforms.
Analyze & Adjust
This process is rewarding only if you stay consistent. It's like a family you've built, and so it needs just as much attention and dedication. With so many advancements made in technology, you can always upgrade your strategy. A little healthy competition never did any harm to anyone. So use it for your personal growth.
Have in a great timeline on how much time you're spending in SEO, and how much budget you're willing to spend to get to the 1st page. Be it to find guest posting, email out reach, or even acquiring backlinks.  A well thought out plan and budget will get you to the 1st page quicker than you expect. 
To sum it up, you have to outline what needs to be done so you can keep checking things off your list. That's how you can get to your target and objectives. It's comforting to at least have a plan, whether its an SEO strategy or life but everything requires time and attention. So don't lose faith in SEO just yet give it a try and I guarantee with these tips in mind you'll be driving that SEO train instead of just riding it.